Eton College Summer Rowing Courses
Back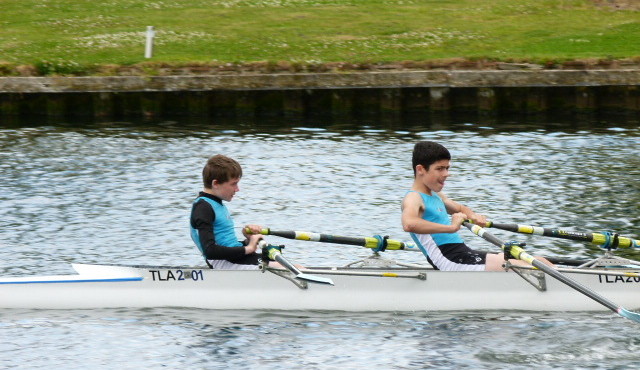 Apr 30, 2021
Three students have been granted free places on the Eton College Summer Rowing Courses. The 2 separate courses are being held in the first and second weeks of the summer holidays, the last two weeks of July.
Students had a 1 hour time slot in which to complete an application and explain why they were deserving of one of the limited number of free spaces, rather than paying £350 for a place.
Matteo A (Year 11) and Azeem K (Year 8) both managed to work to tight deadlines to get successful applications in before all the free places were taken, only 2 hours after applications opened.
Michael H (Year 7) gained a third spot, thanks to support from Ms Smart, the TLA Family Liaison Officer.
During the 5-day course, the students will carry out a capsize drill and swimming test, take part in two to three sessions, both water- and land-based, each day.
As part of Covid-19 protocols, all the students will need to submit a negative lateral flow test (LFT) two days before the course starts.