HRH Queen Elizabeth II
Back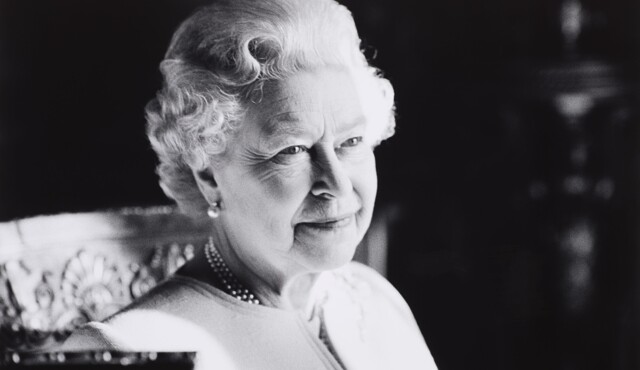 Sep 9, 2022
Yesterday, HRH Queen Elizabeth Il died, after reigning for 70 years. She was 96 years old and the longest serving British monarch.
As the world speaks up to commemorate her life and mourn her death, our schools will reflect on what we can learn from her.
We will also be highlighting the constitutional actions which follow the death of a monarch.
For today let us reflect for a moment on the life of this strong and determined leader whose reign threaded through and enriched the 20th and 21st centuries.
"I declare before you all that my whole life, whether it be long or short, shall be devoted to your service." Queen Elizabeth II, 1947, on the occasion of her 21st birthday.
Let us think what it means to serve.