Museum Learning Latest at TLA
Back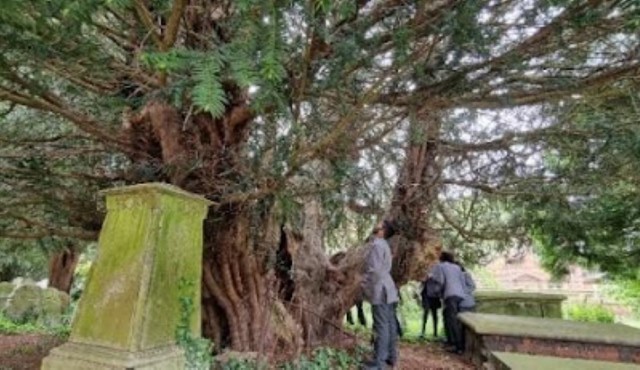 Feb 28, 2022
Current Exhibition: India and the First World War
Our current exhibition is on India and the First World War. The exhibition banners were designed by volunteers of South Asian heritage, Dr Priya Atwal, and Heritage Advisor, Stephen Barker, through the University of Oxford. Using content from the Trusts collection, the Museum Learning Team have expanded the history by exploring different faith approaches to the conflict and links to Slough within the exhibition cases.
Museum Learning Club
This term students had the opportunity to support the Museum Learning Team to install the current exhibition. Students from across Years 7-10 have spent the term learning more about the content and have embraced the challenge of creating student tours to support sharing the exhibition with the wider school community.
The horrors of the Industrial Revolution
This term Miss Hudson ran workshops focusing on the Industrial Revolution with Year 8 History students. What was life like living in London in 1870? Is child labour a good thing? Could you survive the workhouse?
The Powers of a Yew Tree
Without context does literature lose its meaning?
Year 7 students visited a Yew Tree within the grounds of St Mary's Church to enhance their understanding of what a Yew Tree is. Through sensory exploration and discussions students were able to unpick the symbolism used within 'A Monster Calls' and develop their understanding of the emotional connotations connected to the Yew Tree within the novel. The visit enabled students to develop their vocabulary, develop their ideas and their imagination which ultimately helped them to write better quality poetry in response to the Yew Tree.
Visit Us!
You can view our exhibitions in person at The Langley Academy. Tours are available to limited numbers only, Fridays from 2:30 – 3:30. All tours must be booked at least 1 week in advance. Please contact us at museumlearning@arbibeducationtrust.org for information.