Supporting Children in Need at TLHP
Back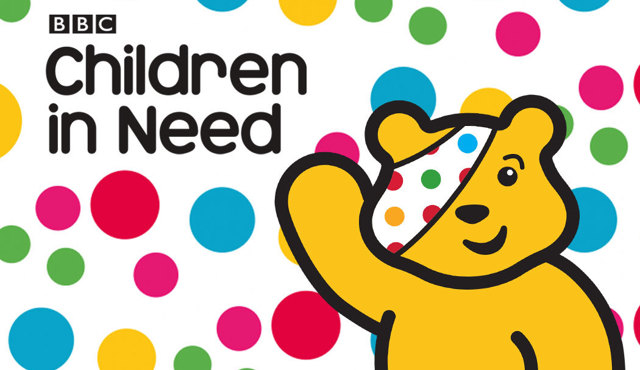 Nov 24, 2021
We have an exciting achievement to share with you that we can't quite believe.
On Friday 19th November, all of our children took part in a 2 mile sponsored walk/run for Children in Need. We had sponsorship forms and money come in over Friday and now we have finally finished counting.
Our children have raised an astonishing £6631.15 for Children in Need (yes, you did read that correctly!)!
We are so proud of our children and the community.